What is Learning & Outreach?
Learning & Outreach
March 17 (Friday)
Did you know The Cinematheque produces over one hundred student films per year? Our Learning & Outreach team works with children, youth, teachers, and community organizations across British Columbia to make original shorts with aspiring filmmakers. In the past few years alone, we have mentored everyone from kids making adorable stop motion projects to teenagers making films about murder (seriously, last year's summer campers were very enthusiastic about fake blood) to adults making films (many for the first time) during lockdown.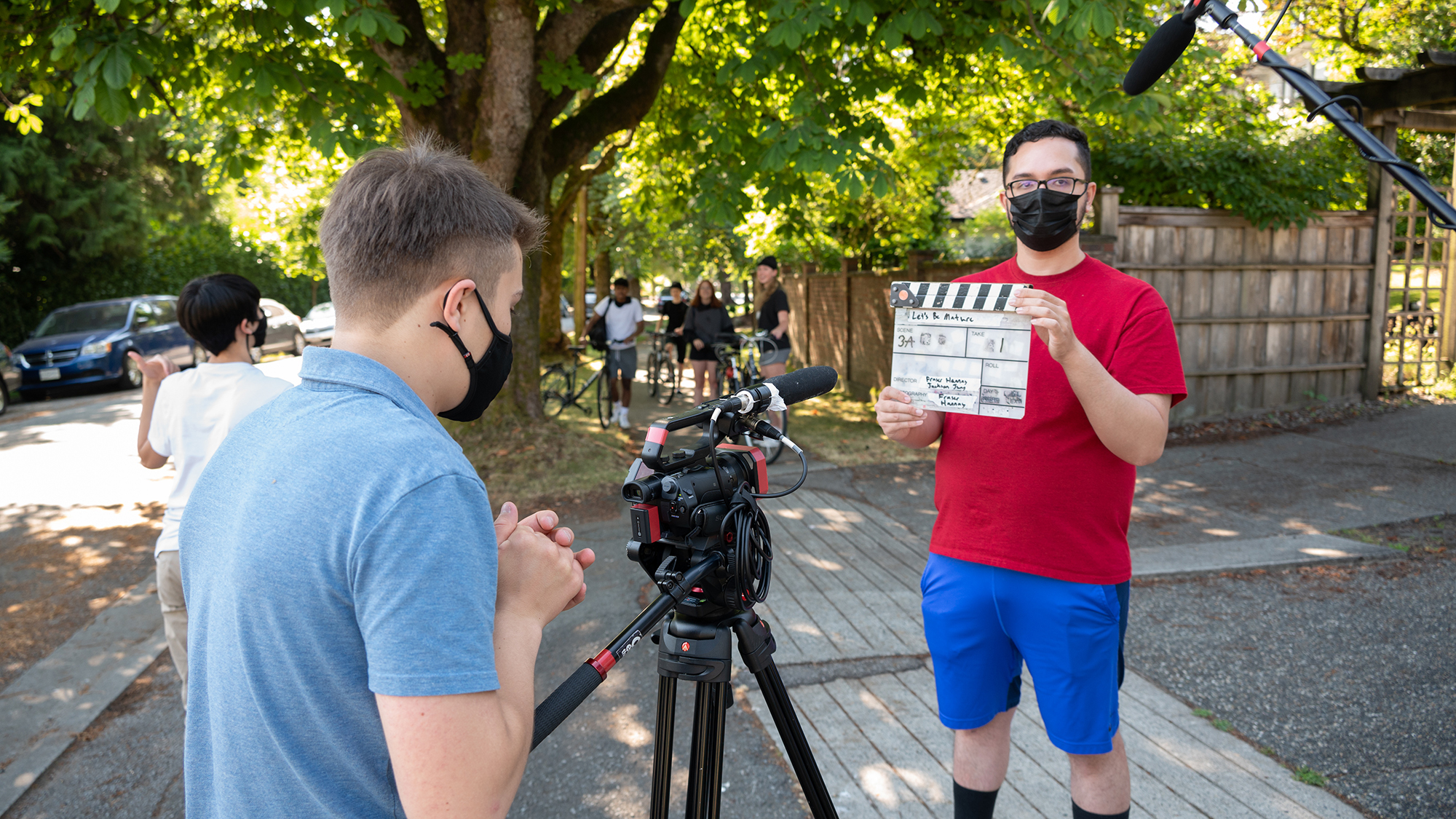 The Cinematheque has been running school programs since 1995, and what started as a small experiment in bringing our vision outside the cinema has grown into a thriving department with three full-time staff members and dozens of yearly projects. In addition to our filmmaking programs, we offer school screenings and field trips, media literacy workshops, and professional development for students and teachers. We also publish online and print resources for classrooms.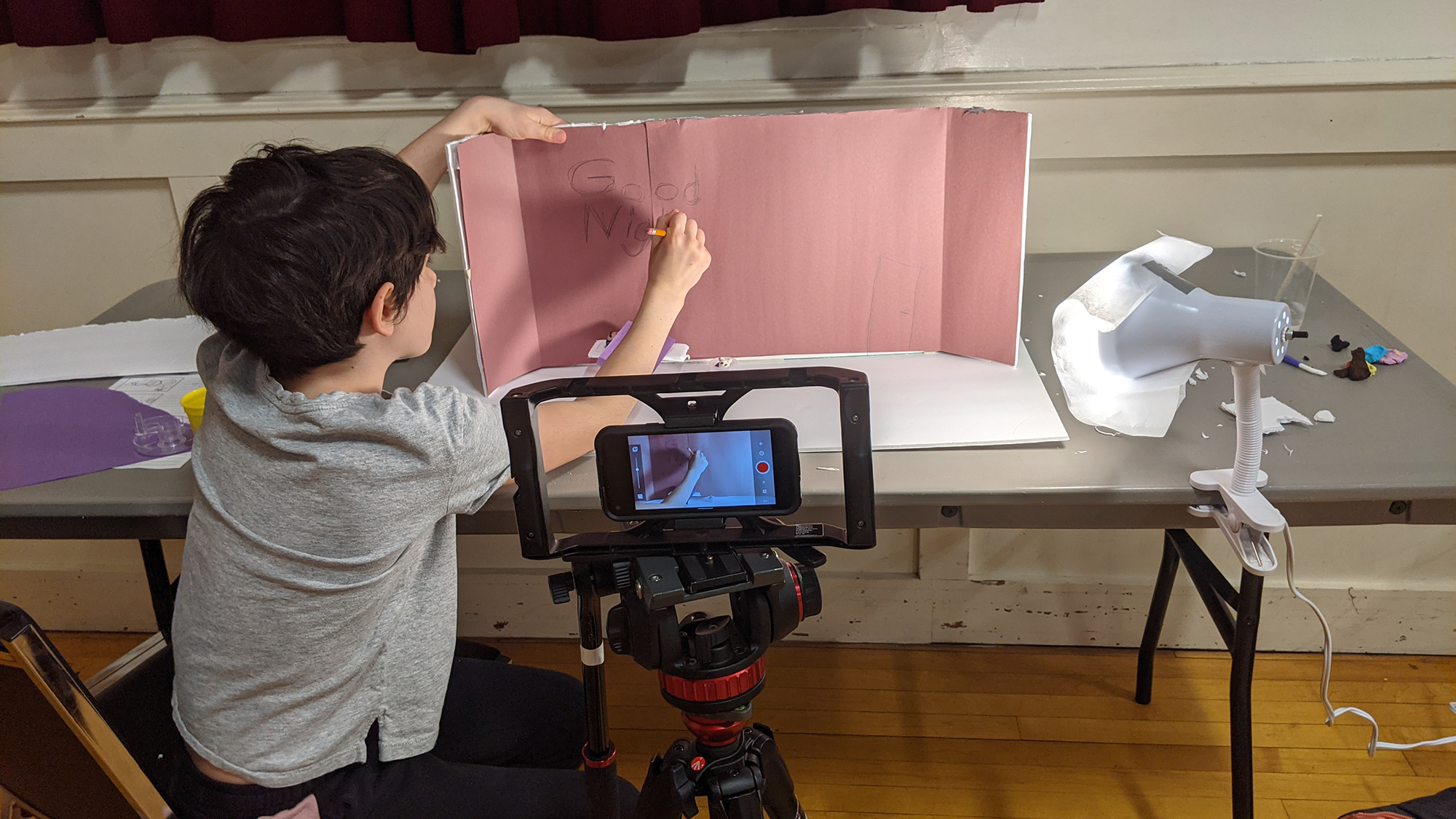 Want to get involved? High school students (ages 14–19) interested in making original short films using professional equipment should check out Cinelab, our flagship summer filmmaking program for youth. Parents and caregivers looking for creative spring break and summer camps can check out our UBC camps, Action! (for ages 11–13) and Animazing! (for ages 8–10), and sign up to our mailing list to be first in line to receive registration announcements and for information on additional programs.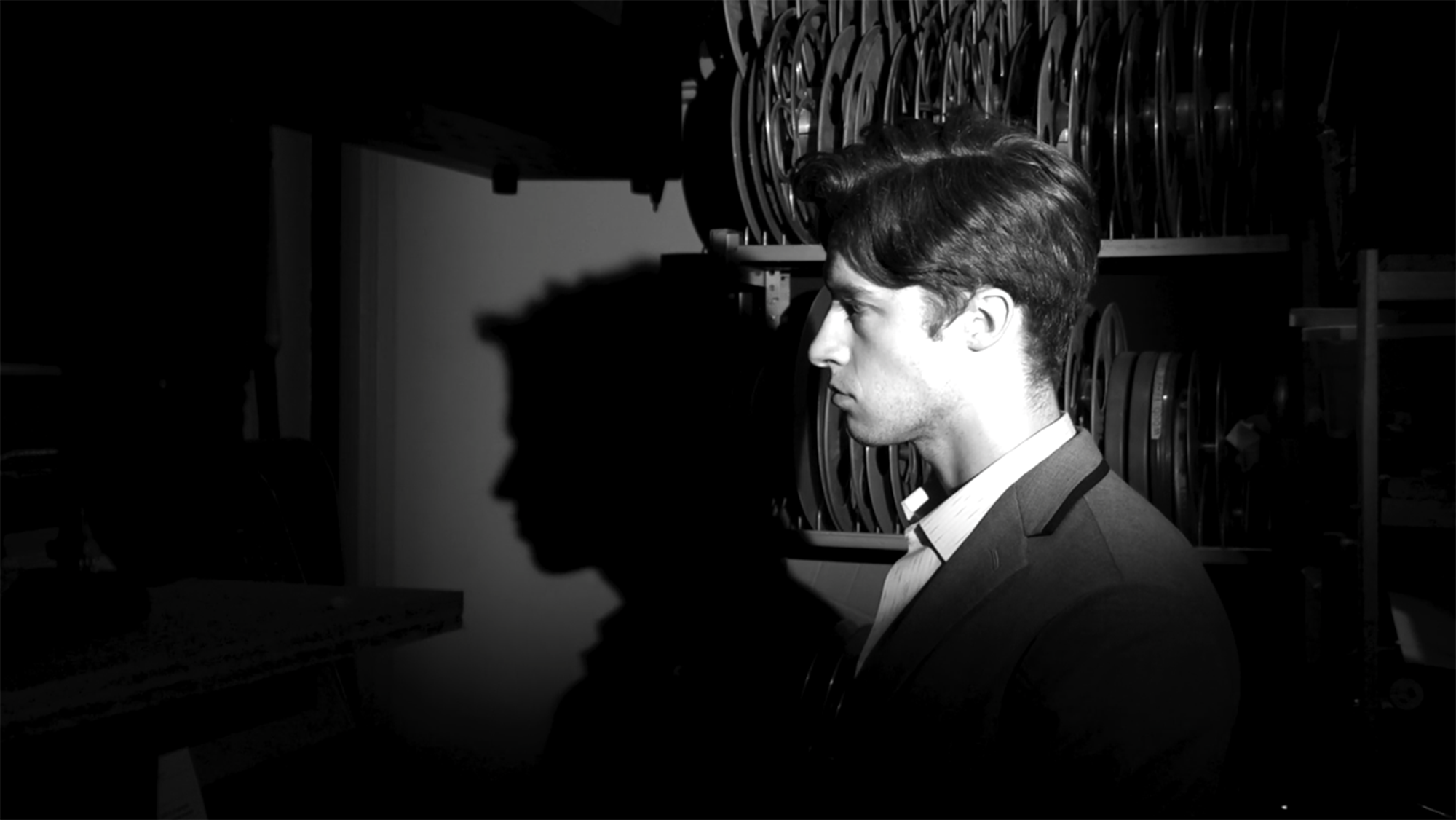 Grown-ups—don't worry, kids don't get all the fun! We recently started hosting two-day filmmaking workshops for adults, including a weekend on film noir and another on early cinema techniques. These workshops have been wildly successful and we plan to offer more, so keep an eye on our calendar (they sell out quickly).
Are you a teacher looking for creative projects with curriculum connections? Get in touch with us for a list of possible workshops. If you have something specific in mind, we are happy to work with you on a customized project. Many of our programs were designed to fit a particular course topic or theme, and we can work within your budget, schedule, and classroom needs.
Questions? Email us at learn@​thecinematheque.​ca