Tales from the Silo: Ted Kotcheff Benefit Appearance
Gerilee McBride
July 7 (Friday)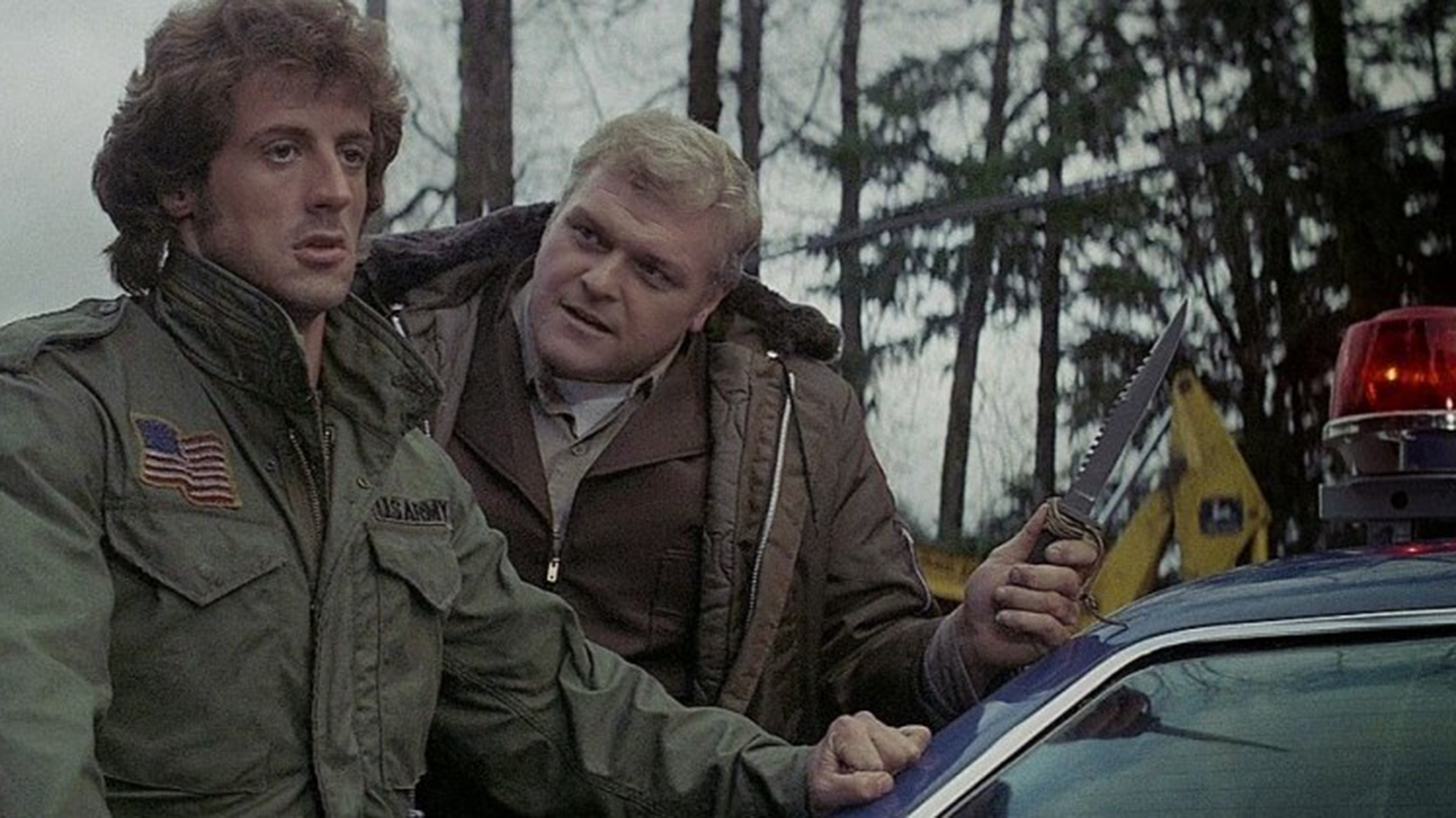 "Tales from the Silo" is a reoccurring feature that showcases archival documents and ephemera from the history of The Cinematheque. Beyond our film reference library and West Coast film archive, the items found here offer a peek into the vast amount of materials that go unnoticed and forgotten, until a surprise find (or re-find).
Today's found feature is a typewritten press release from February 1, 1982, promoting the Pacific Cinémathèque's ​"MADE IN B.C." series with a special benefit appearance from Canadian director Ted Kotcheff. With several solid directing credits already under his belt—The Apprenticeship of Duddy Kravitz (1974) and Fun with Dick and Jane (1977), to name a couple—Kotcheff was filming his next feature First Blood in nearby Hope, BC.
Note: The International Film Guide 1972 entry on page two of the press release refers to Kotcheff's 1971 film Outback, which was the original North American title for Wake in Fright.